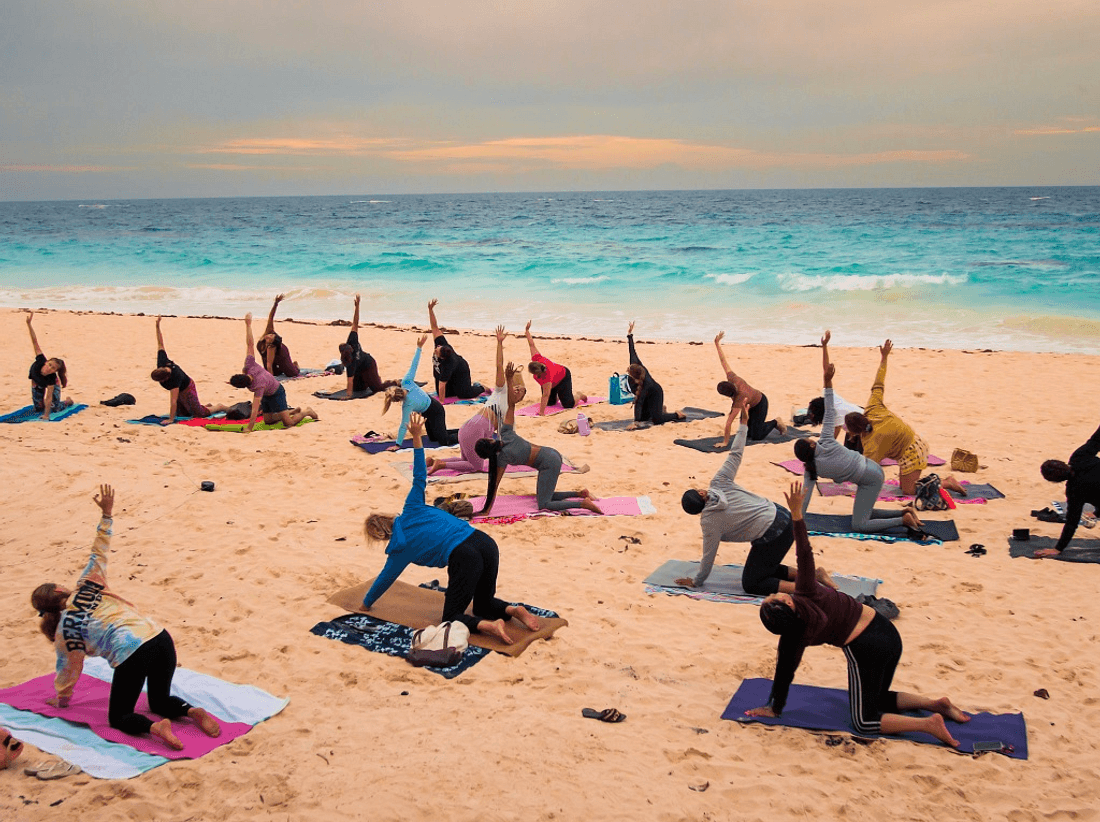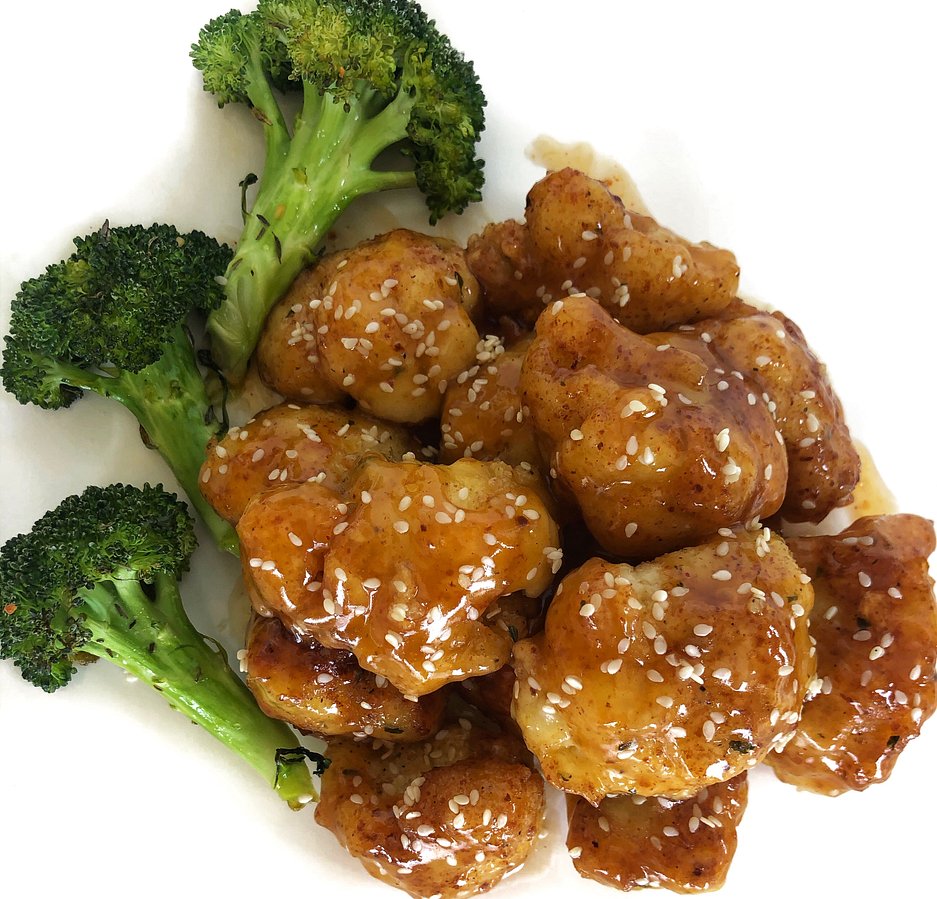 PRIVATE LESSONS:
Indoor our outdoor! All private lessons are $50 per person.
SPECIAL EVENTS:
We are pleased to hold yoga classes for any special occasion such as birthdays, anniversaries, charities, cooporate events or whatever your heart may desire. All classes can be customized and tailored towards your vision.
Various locations all over Bermuda!
As a certified holistic health coach and 8 years of veganism, all yoga events can be accompanied with healthy juices and plant-based meals. A few customer favorites are pineapple, mango seamoss juices, cauliflower bites and veryrarevegan famous black bean burgers. You can take a look at our sister website www.veryrarevegan.com for more information.
PLANT-BASED CATERING & HOLISTIC NUTRITION ADVICE
WEEKEND RETREATS & EVENTS
Attend our famous monthly, bonfire yoga events, book a sound healing session or enjoy a weekend filled with yoga, delicious plant-based meals, journaling and meditation! The options are endless at VRY.
With over 9 years of practacing yoga I am honored to help you find the magic in your yoga practice on and off the mat. Veryrareyoga is designed to provide extremely rare yoga classes for every unique soul. From a deep, spiritual, meditative practice specific to your needs, to an upbeat fun stretch with top music hits. We aim to provide a variety of classes while remaining in sync with our Yamas and Niyamas because "Life is about balance."